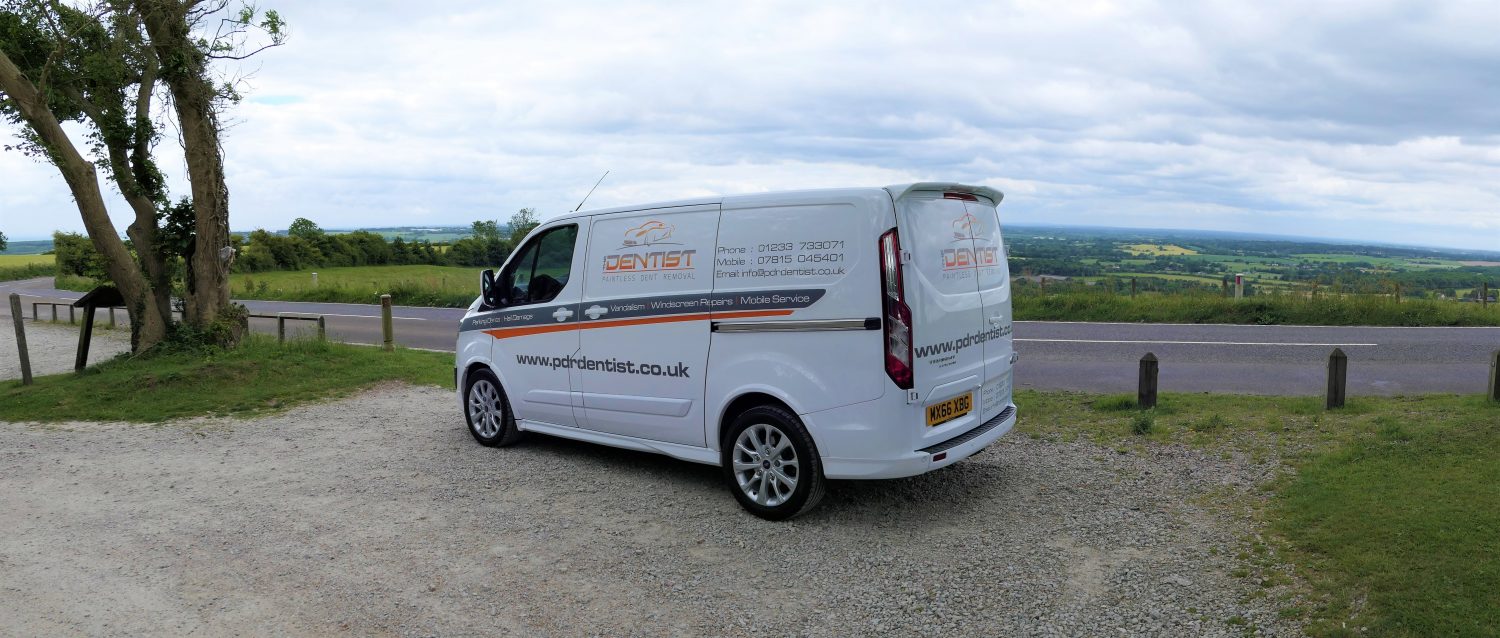 MOBILE PDR
PAINTLESS DENT REMOVAL

The Dentist provides a comprehensive alternative to car body shops for minor dent damage using the process of Paintless Dent Removal (PDR). Paintless Dent Removal is the most efficient, cost effective method for removing door dings, creases and minor dents from your car without disturbing the painted factory finish giving perfect if not near perfect results.
The Dentist is a PDR specialist based in Ashford providing mobile repairs across Kent. The Dentist will restore your vehicles appearance and increase its resale value by removing those unsightly dings and dents for as little as £60.00
Our services have not only improved the appearance of customer vehicles, but have increased resale value and in some leasing / finance cases has saved the customer from extortionate penalty charges set down by the lease company.
With our main vehicle agent background and over 15 year's experience in the motor trade we believe we can offer you best possible service with all our repairs guaranteed for life.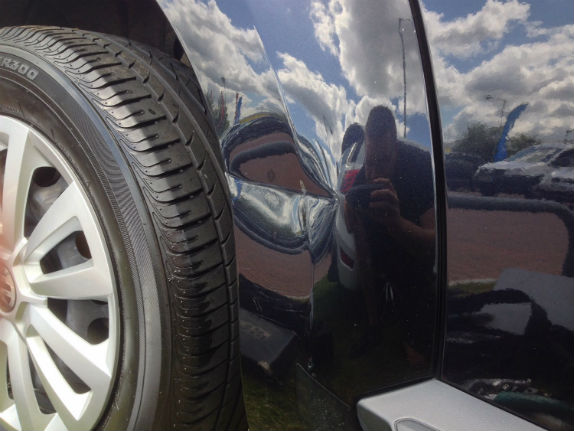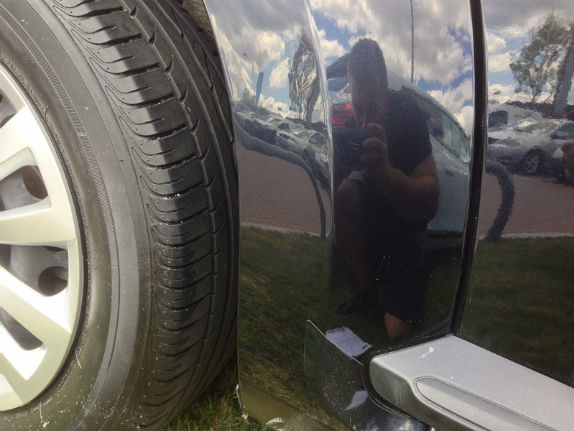 EVERY JOB IS PERSONAL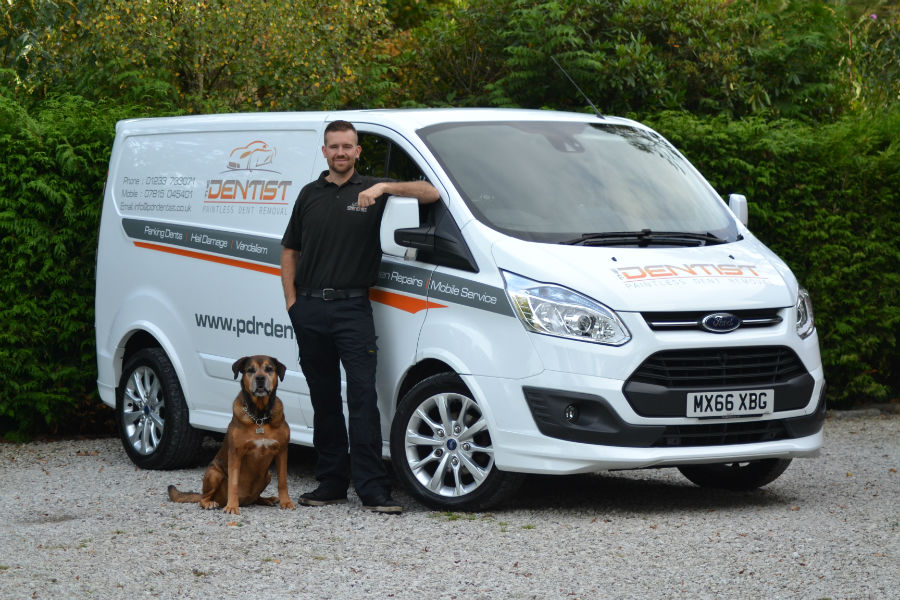 MAKE AN APPOINTMENT WITH THE DENTIST